How To Create A Viral Video (the REAL deal) – In The Know Episode 3
So the other day we just got back from a mastermind that we belong to called War Room where we saw in really incredible presentation by this guy Chris who is the founder of Dollar Beard Club. In his presentation he broke down the seven step to creating a viral video. So let's dive right in and let's break down each one of the steps. Step 1: Have a ridiculous hook. You'll notice how the beginning of the video Chris is sitting on his big throne with the leatherback, smoking a pipe… Gentlemen. I'm Chris. Sort of every man's dream and then comes out, stands up, walks a few feet ,slaps the guy in the face… Who's shaving! …comes a little further, eats some shaving cream. What is the Dollar Beard Club? Well you sure as hell won't be receiving any fucking razors from us to demolish your manhood. I eat shaving cream for breakfast. All of a sudden you're paying attention.
Step 2: Give a minor education on your product. You'll notice that he has the one-dollar offer pop up and he talks about the most legendary beard oil known to man and all of only a dollar a month you'll receive the most legendary beard oil known to mankind Step 3: Relate your customers. Relate to a known feeling that they are feeling. Relate to the desired outcomes that they want. You'll notice in his video the guy comes driving down the hall on his Harley perfect for his demographic and just a few feet further down the hall he's got beautiful women hanging all over him admiring his beautiful beard… It's tough. I get it. You have a beard. You're probably busy doing stuff like riding your motorcycle or swimming in a box full of women . Exactly what every guy with the beard wants. Step 4: Tell them why they want it and introduce fear of loss. Keeping your beard looking healthy, feeling smooth and smelling like the beard of zeus. So he's basically saying by using his product you're going to elevate your status, you are going to smell amazing look amazing, and if you don't you're going to look like a dirty old stink bag and guess what? Now he's got a shirt off! If you cherish your beard and you want to keep it healthy, feeling smooth and smelling like the beard of zeus, then you're gonna need some oil in that hedge Step 5: Explain the offer.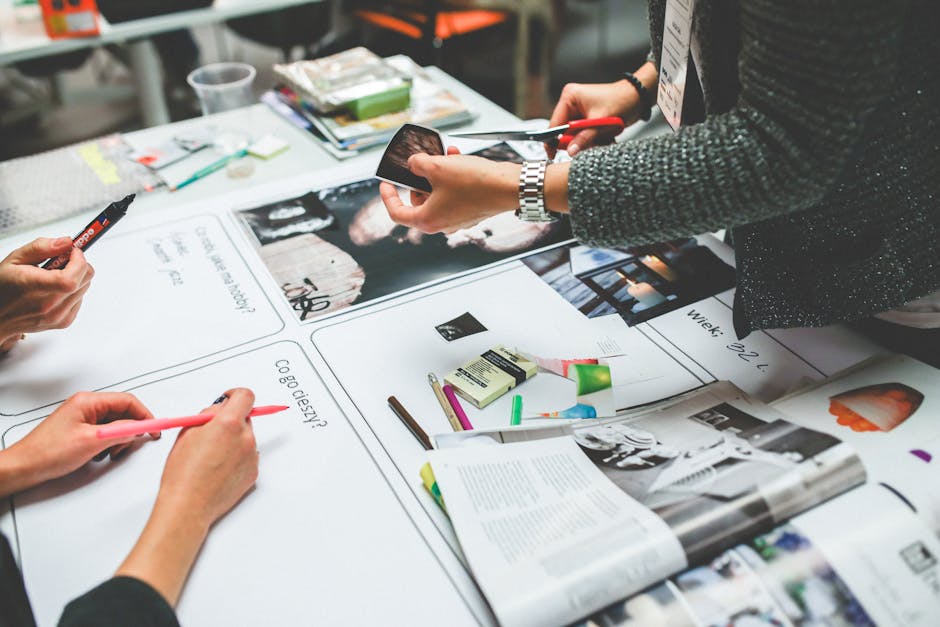 This is the part where you answer "What's in it for me?" Basically he breaks down all the beautiful products in his box that are gonna make you look good, smell good and add to your swagger. Every month straight to your door you'll receive a fine selection of beard oils, washes, balms, waxes, shampoos and everything else you ever need to keep your beard looking godly. Gotta keep that beard looking godly. Step 6 is your call to action. In this video he talks about being a man, join the club, whatever your offer is slide it right in there. just keep on growing your beard we'll take care of the rest. Be a man the sign for DollarBeardClub.com We go straight into number 7: Close with absurdity. You'll notice it's just as crazy as at the beginning of the video when he was in his big boss chair. Now he is in his murked out limo, all black on the way out. He's got the young man with the beard next to him, the old dude with the beard next to him, and a beautiful woman stroking his beard.
That's how you end a viral video. Those are seven tips direct from the mouth of a guy who's making crazy good killer viral videos. I hope you will take them implement them into your own business and have massive success. Now you're In The Know!.
Posted in Bulk post testing 123, Dog Care
Tagged best, best viral video, chris stoikos, create a viral video, dollar beard club, dollar shave club, how to, how to create a viral video, how to create viral video, how to make a viral video, how to make viral videos, in the know, make a video viral, make a viral video, oliver graf, real estate, real estate agent training, real estate viral videos, realtor tips, realtors, viral, viral real estate video, viral video, viral video for your business, viral video tips