Google Pixel 2 (XL) Tips and Tricks | Android Oreo 8.0 Cool Features
Hi guys, it's MTG here, and today I'm going
to be going over some tips and tricks for your Google Pixel 2 and Google Pixel 2 XL,
and with those I'll be showing you some cool new features that Android Oreo brings to the
table. Right now, very few phones are running Android
Oreo, but once those software updates come, you could expect to see some of these features
on a wider range of devices. I hope some of these help you out. Let's get right into it. The Pixel has a hidden dark theme that isn't
anywhere in the settings. It makes the pull down notification shade
black as opposed to its usual white.
To activate this feature, simply change your
background to something dark. Once you do this, your notification shade
will automatically change and become black. If you hate it when people use your phone
when you're just trying to show them one thing, the pixel 2's have this feature where you'll
be able to pin an app to the screen. To turn this on, go into settings, then scroll
to security and location. From here, scroll to the bottom and toggle
on screen pinning. Now when you're in an app that you want to
pin, click the menu icon on the bottom and then click the pin icon.
Once the screen is pinned, the user will not
be able to do anything. To get out of this mode, hold the menu and
back buttons at the same time. The phone will then require you to enter your
pin or fingerprint once again. Especially with the Pixel 2 XL, the notification
shade could be tricky to pull down. But you can help this problem by turning on
the fingerprint sensor gesture. To turn this on, go into settings, system,
languages, input & gestures, and then click advanced. From here, you will be able to turn on "Swipe
fingerprint for notifications". Now when you swipe down once, you'll see any
notifications as well as your first 6 quick toggles, and if you swipe down again, all
of your quick toggles will be presented. The ambient display is the screen that shows
the time and any notifications you may have on your phone.
You'll be able to change various settings
of the ambient display by going to settings, display, advanced, then ambient display. From here, you will be able to toggle on and
off whether or not you want the ambient display to always be on. If you toggle this off, you'll be able to
turn on and off whether or not you want the ambient display to be activated when you lift
the phone. Whether the ambient display is always on or
not, you will also be able to double-tap to activate the screen.
The next few tips involve the camera. To quickly launch the camera, you can double-tap
the power button. Then once the camera is open, you can switch
between camera modes by twisting the phone twice. Both of these features, if not on for you
already, can be turned on by going into settings, system, Languages, input & gestures, then
advanced. These features are called Jump to camera,
and flip camera respectively. The camera has two other cool features on
by default that I want to talk about. The first is double tapping to 2x zoom. There is no telephoto lens, but this feature
will instantly 2x digitally zoom. The next feature locks the focus and exposure. When you tap the screen to focus on something,
you can click the lock icon that appears on the right, and now your focus and exposure
will both be locked.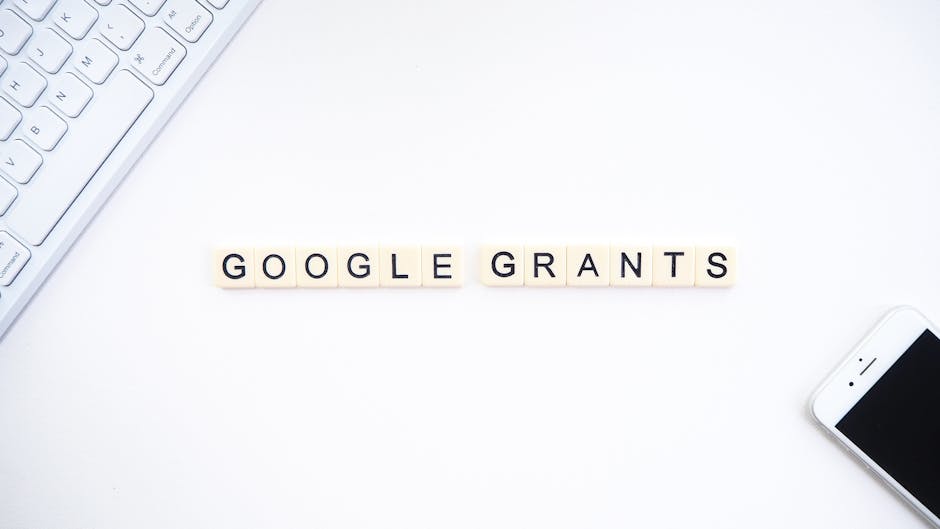 With Android Oreo, Google finally implemented
a display toggle that will filter out blue light to help with sleep. In Oreo, this is called Night Light. You will be able to turn this on by going
into your quick toggles and clicking "Night Light." You'll be able to access more settings by
holding down on the toggle. From here you will be able to schedule a custom
time for it to activate, or have your phone turn it on when the sun sets. When it's on, you'll be able to set the intensity
of the amber tint as well. The do not disturb function got some added
functionality. You can turn it on and off from the quick
toggles as usual. But also from the quick toggles, you can click
the menu underneath and you'll be able to choose whether your phone will be completely
silent, let alarms make sound, or alarms and other exceptions you can set under the priority
only button.
If you click the more settings button, you'll
be able to choose what the priority mode allows, block visual disturbances such as notifications
from popping up on the screen, and you'll be able to make custom rules based on the
time of week or the thing you're doing. A cool new feature with Android Oreo is your
ability to perform certain application actions directly from the app icons themselves. What I mean by this is that you'll be able
to hold down the messaging icon and create a new conversation, hold down the phone icon
and make a new contact, and a lot more quick actions on just about every app that comes
preinstalled by Google, and will eventually spread to more apps as updates take this feature
into account.
Android has refined their implementation of
screen splitting in Oreo. Now to activate screen-splitting, simply go
into your recent apps, and drag the app to the top. Then choose the app you'd like to put on the
bottom screen. You'll be able to easily resize the apps,
and to exit screen-splitting mode, just hold down the multitasking button. With the Pixel 2's, you'll be able to have
it automatically listen for songs playing around you. Google assures this feature is local on the
device, meaning that it does not require an internet connection to operate. To turn this on, go into settings, sound,
advanced, and toggle on Now Playing. The last little hidden feature involves watching
videos in the YouTube app. You can fill up the whole screen by simply
pinching to zoom. And you can make the video its normal aspect
ratio by just pinching back in. Hopefully, you found some of those tips and
tricks useful.I'm getting my iPhone X in later this week so stay tuned for that. If you liked this video, please give this
video a thumbs up. I'm always working on a ton of new content,
so make sure to click the logo down below to subscribe and make sure to have the notification
bell clicked to stay up to date on my latest videos.
Check the description for links to my social
media account, and as always, thanks for watching, and I will see you in the next video..
Posted in Bulk Post Test